Wellbeing Q&A: Palliative Care & Ethics postponed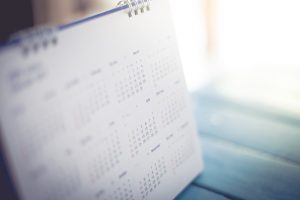 Due to virus precautions, our Wellbeing Q&A on palliative care and ethics, advertised to take place on Wednesday 6th May, will not be going ahead on that date.
The rescheduled Wellbeing program will be communicated once we are able to do so.
Take catch up on previous Wellbeing sessions, please head to our video library.