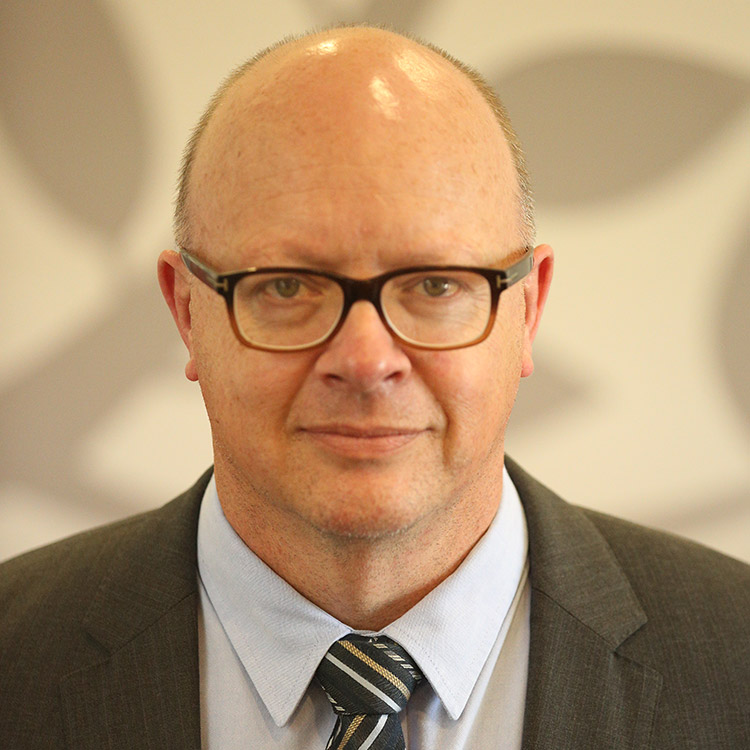 John Tucker
Chief Executive Officer
John Tucker joined Wolper Jewish Hospital as CEO in February 2014. John reports to the Hospital's Board of Directors and is responsible for day to day management of all facilities and services within the Hospital and the promotion of its services to the medical fraternity, patients and community. With revenues in excess of $15m pa and more than 150 employed and contracted staff, John is responsible for the Hospital's profit and loss, including negotiations with health funds. He also provides administrative assistance to the Wolper Jewish Hospital Health Foundation and its financial support for worthy health and wellbeing initiatives.
As an experienced executive, company director and company secretary with over 20 years' experience leading companies and member-based associations, John has had a diverse career path traversing the public, not for profit and private sectors. Amongst other roles prior to joining Wolper, John was CEO of Standards Australia Ltd., was general manager of a 'for profit' private hospital in Western Sydney and served as Executive Director of the Private Hospitals Association of NSW.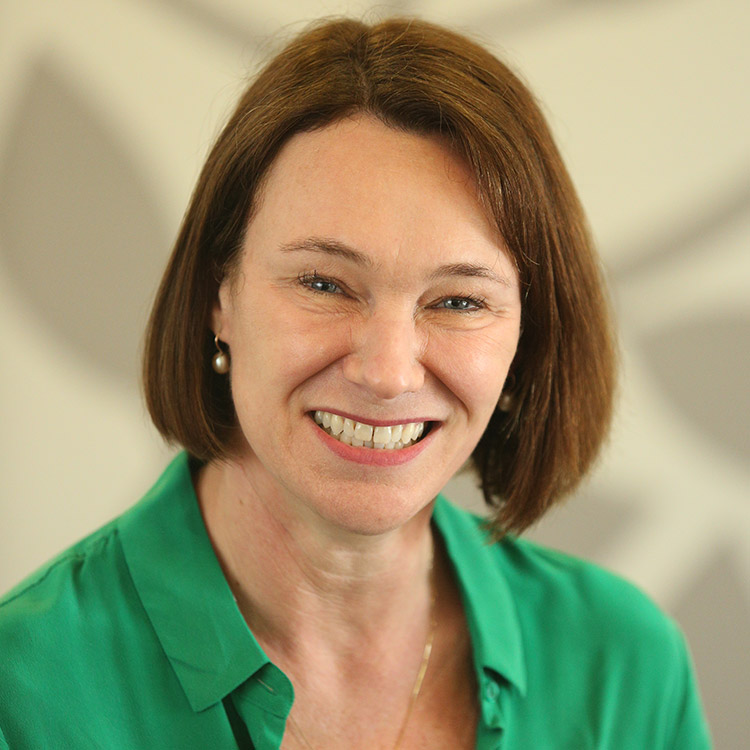 Tina Boger
Director of Clinical Services
Tina commenced as Director of Clinical Services at Wolper Jewish Hospital in July 2015.
Tina has a wealth of experience in both nursing and management. Tina has a Diploma in Applied Science and a Graduate Diploma in Nursing Management. Tina worked in management positions at Ramsay Health Care for over 16 years. Prior to that, she worked at St Luke's Hospital in Potts Point and Prince of Wales Hospital.
Tina oversees the Allied Health Department, Nursing Services, Health Information Services and Cleaning Services at Wolper.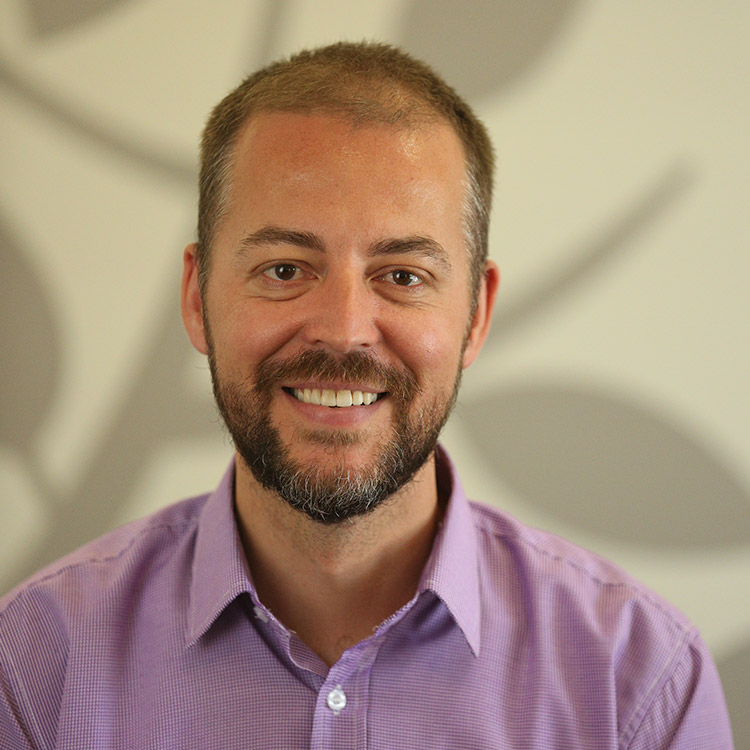 Andrew Driehuis
Deputy Director of Clinical Services
With more than 22 years' experience in nursing, Andrew joined Wolper in June 2013 working as a Registered Nurse on the Medical Ward.
In January 2014, he was promoted to the role of Deputy Director of Clinical Services (DDCS). In this role Andrew assists in the management of nursing services across the Hospital by providing professional and operational support to the Director of Clinical Services.
Operationally, Andrew is also responsible for the day-to-day management of the Medical Ward as well as infection control coordination throughout the Hospital. Andrew manages a diverse team of staff who are responsible for the provision of medical rehabilitation and palliative care.
Andrew has a Bachelor's Degree in Nursing from the University of Tasmania (Launceston), which he obtained in 1994. Prior to commencing his career at Wolper, Andrew worked at St Vincent's Public Hospital in Sydney for 14 years and before that at the Royal Hobart Hospital in Tasmania.