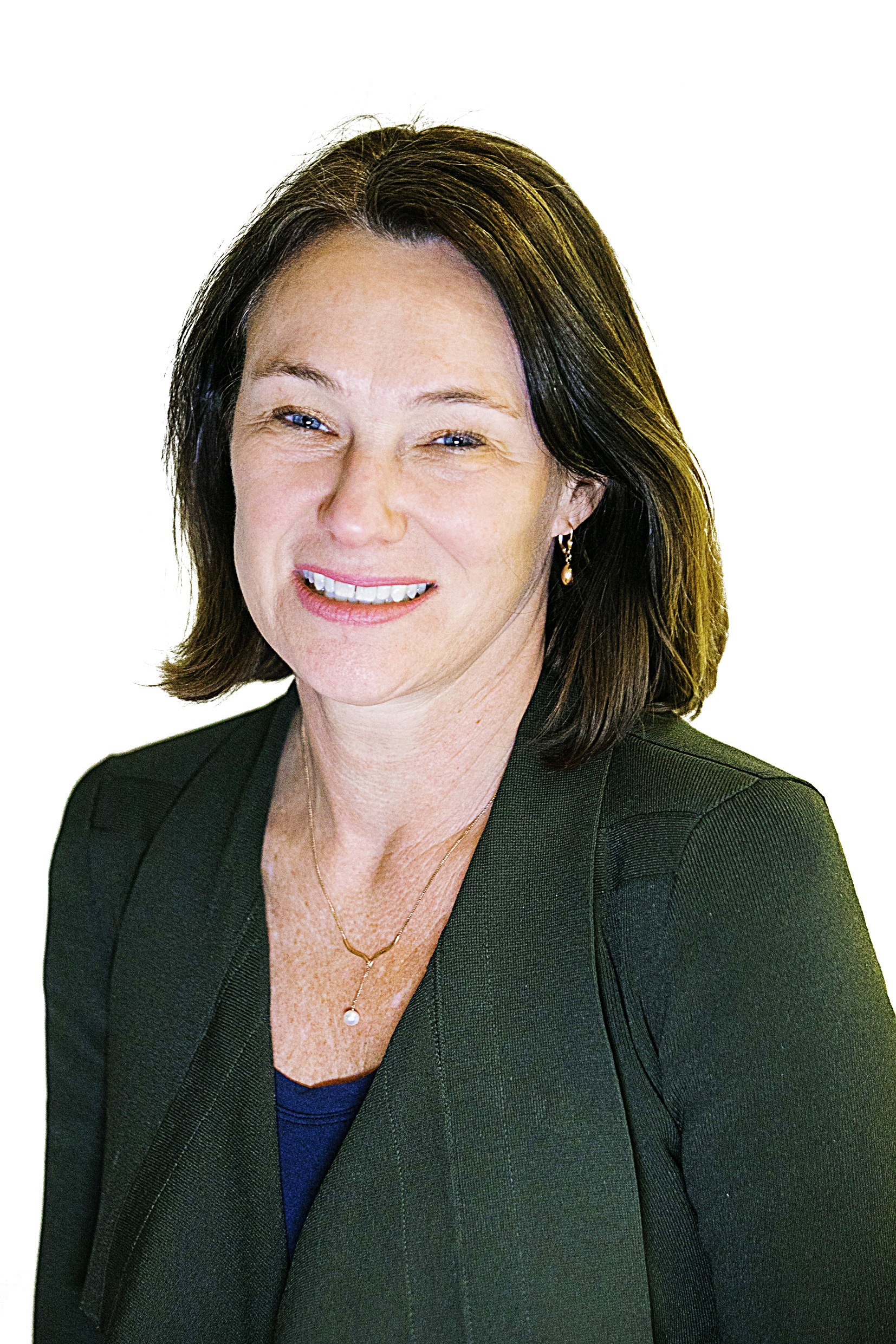 Tina Boger
General Manager/Director of Clinical Services
Tina commenced as Director of Clinical Services at Wolper Jewish Hospital in July 2015.
Tina has a wealth of experience in both nursing and management. Tina has a Diploma in Applied Science and a Graduate Diploma in Nursing Management. Tina worked in management positions at Ramsay Health Care for over 16 years. Prior to that, she worked at St Luke's Hospital in Potts Point and Prince of Wales Hospital.
Tina oversees the Allied Health Department, Nursing Services, Health Information Services and Cleaning Services at Wolper.
In June 2022, Tina was appointed General Manager of Wolper Jewish Hospital. She retains her role as Director Clinical Services.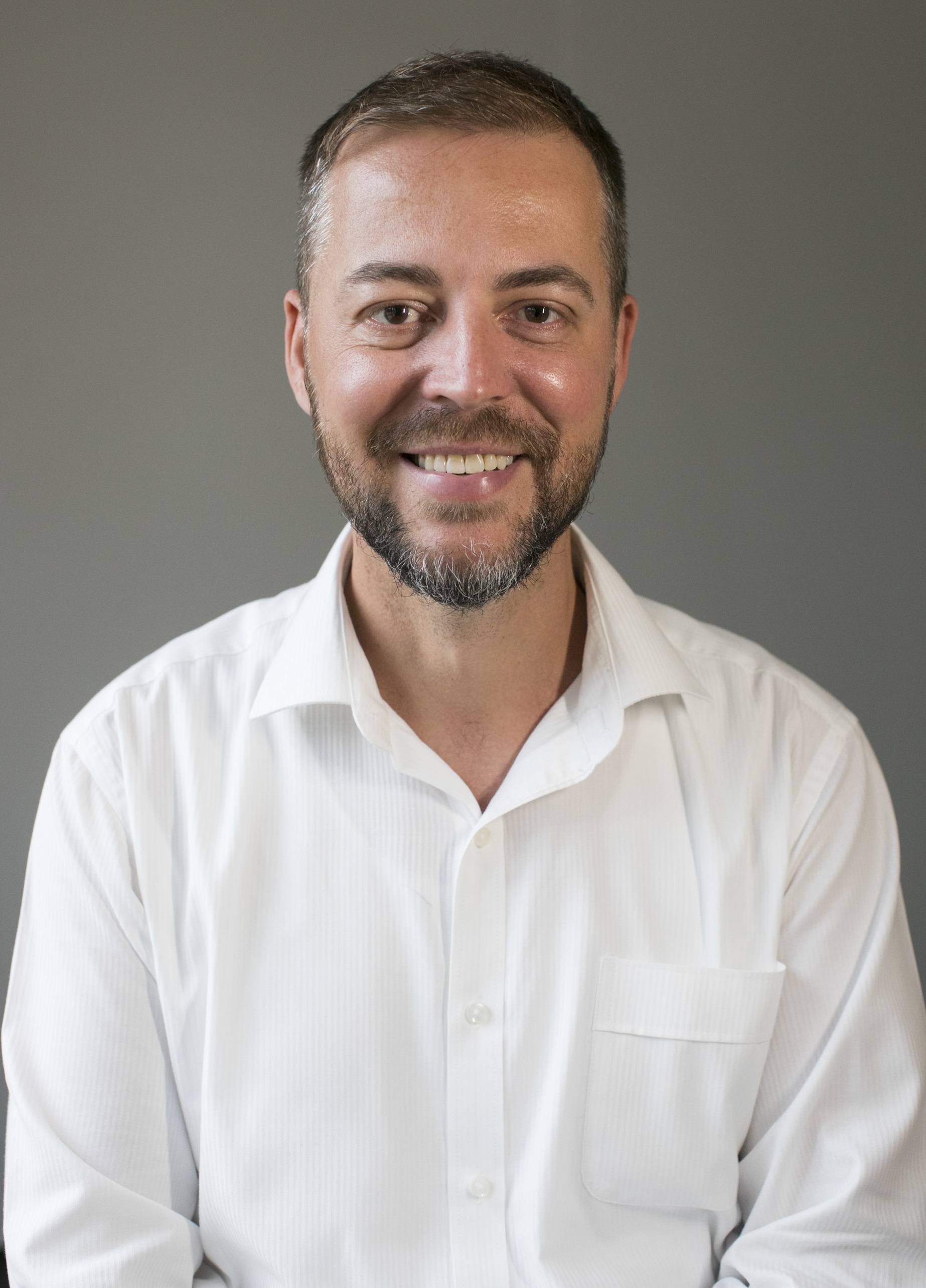 Andrew Driehuis
Deputy Director of Clinical Services/ Manager Medical Ward
With more than 22 years' experience in nursing, Andrew joined Wolper in June 2013 working as a Registered Nurse on the Medical Ward.
In January 2014, he was promoted to the role of Deputy Director of Clinical Services (DDCS). In this role Andrew assists in the management of nursing services across the Hospital by providing professional and operational support to the Director of Clinical Services.
Operationally, Andrew is also responsible for the day-to-day management of the Medical Ward as well as infection control coordination throughout the Hospital. Andrew manages a diverse team of staff who are responsible for the provision of medical rehabilitation and palliative care.
Andrew has a Bachelor's Degree in Nursing from the University of Tasmania (Launceston), which he obtained in 1994. Prior to commencing his career at Wolper, Andrew worked at St Vincent's Public Hospital in Sydney for 14 years and before that at the Royal Hobart Hospital in Tasmania.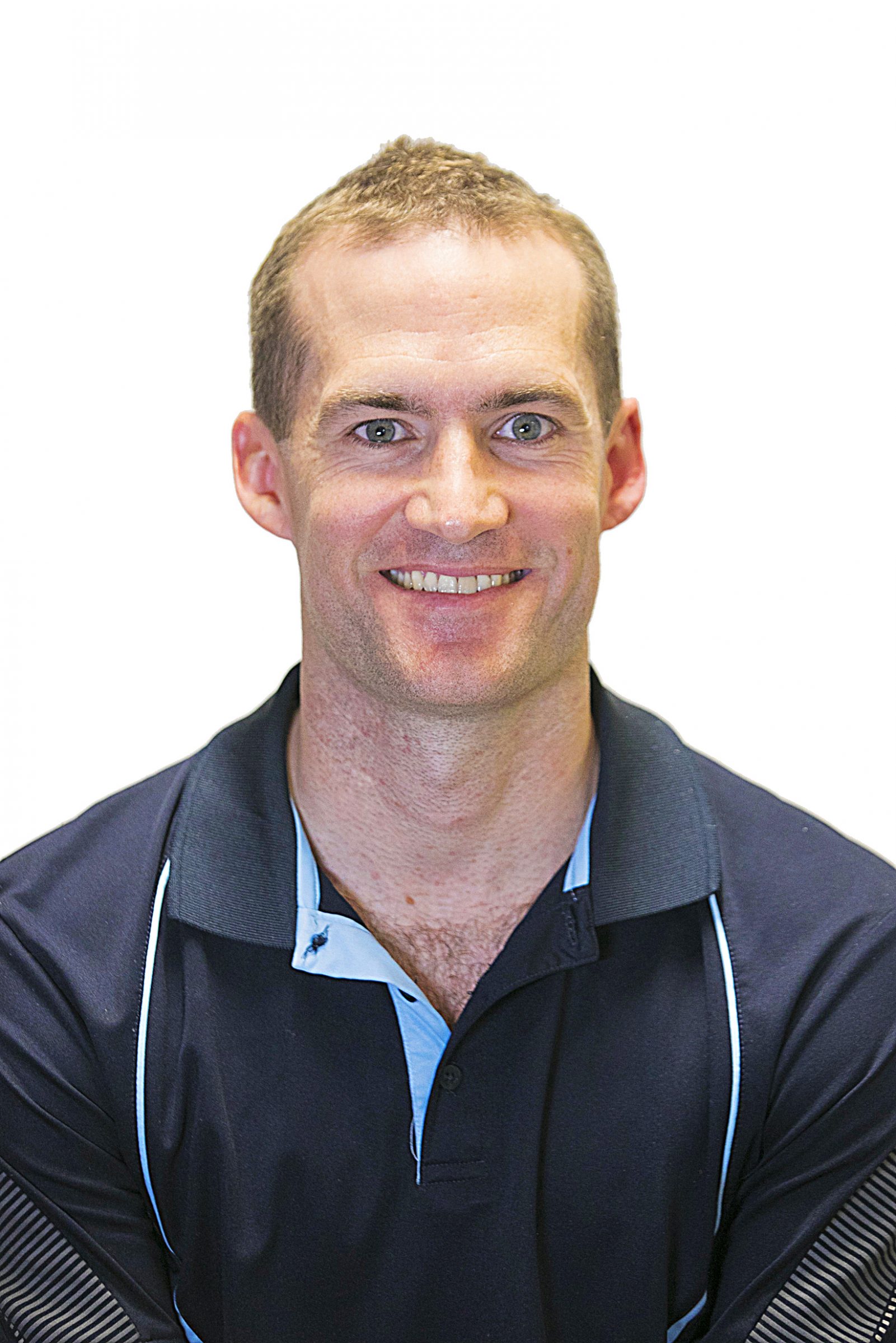 Cody Kane
Physiotherapy and Day Services Manager
Cody completed his Masters in Physiotherapy Studies in 2008 at the University Of Queensland. Since then he has gained a wealth of experience both here and abroad in a multitude of settings including Public and Private Hospitals in rural and metropolitan areas, Private clinics and Community based work.
Cody joined Wolper in 2013 first working in Day Rehab and then splitting his time between both Inpatients and Day Rehab as the Physiotherapy Manager from 2016. In 2018 Cody became the Physiotherapy and Day Services Manager where he is responsible for the operational management of the Inpatient, Outpatient and MoveWell programs while overseeing the provision of Physiotherapy and Exercise Physiology services for all of these patients.
Outside of work, Cody enjoys watching Rugby League and spending time with his two little kids.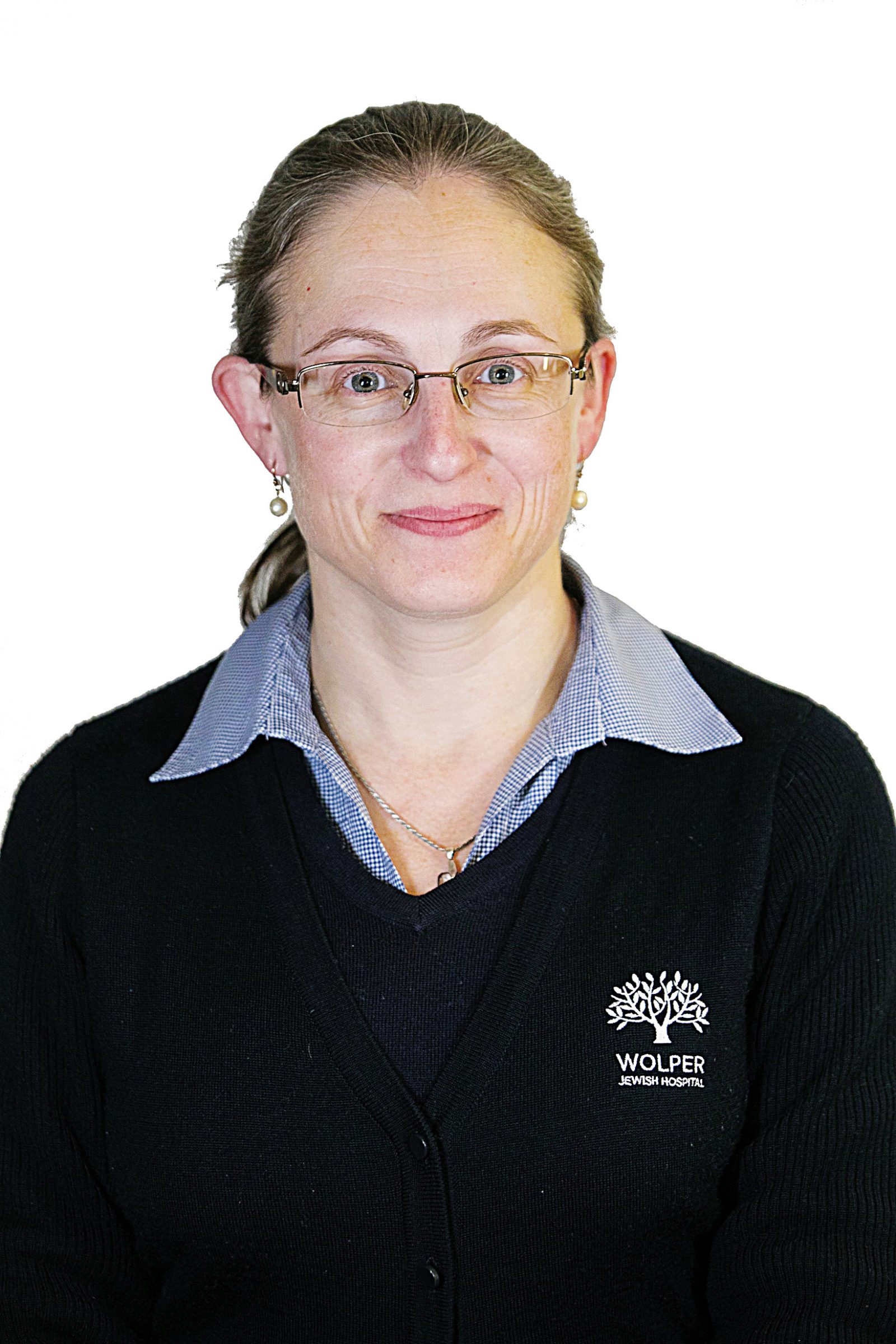 Marcelle Segal
Manager Rehabilitation Services
Marcelle completed her Bachelor of Applied Science (Occupational Therapy) at the University of Sydney in 1998. Currently, Marcelle is the Manager of Rehabilitation Services at Wolper. This involves management of the day to day running of the Rehabilitation Ward and the Occupational Therapy Department combining both clinical and administrative duties. Her role involves liasing with referring hospitals to coordinate admissions to Wolper as well as providing mentorship and leadership to her team.
Over the past 8 years, Marcelle has worked as a full time Occupational Therapist, covering all areas of the hospital. Since 2016, Marcelle filled the position of Occupational Therapy Manager, a professional responsibility for supervising university students during their clinical placements.
Prior to joining Wolper, Marcelle had taken a break from a traditional Occupational Therapist role and worked as the Retail Manager at Gaslight Pharmacy in Rose bay for 10 years. Coming to Wolper from Gaslight was an easy transition, as Marcelle found having familiarity with the local community to be an invaluable knowledge.
Outside work, Marcelle is passionate about classical music. Whether playing, listening or attending concerts, the world of music compliments the fast paced hospital environment perfectly.