Wolper is host to a close-knit community of employees who are committed to providing the best in patient care. We are non-denominational in our hiring policies.
Wolper is a 57-bed, not-for-profit hospital providing rehabilitation services, medical services and palliative care. We are close to public transport, with free parking in the surrounding streets. Our small size and the high quality of our services and staff make us an employer of choice. Many of our employees have been with us for over 20 years, thanks to our pleasant and professional environment.
We offer a supportive workplace, with access to professional development opportunities and attractive not for profit salary packaging. We believe in quality collaborative patient care and consistently score highly for both patient and staff satisfaction.
Light refreshments and uniforms are provided free of charge to the staff.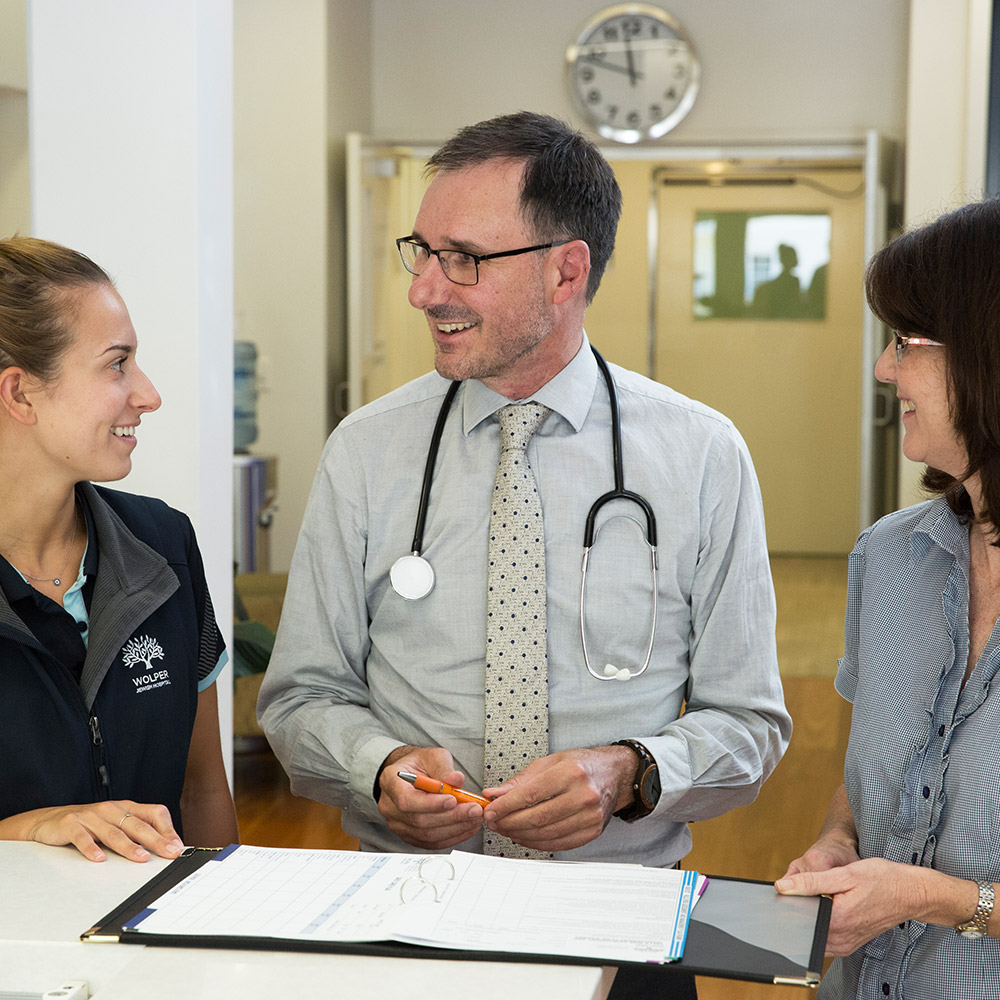 Keen to work with our team?
Feel free to submit your resume and we will keep your details on file for future positions.